User information for "cucumber_boy"
Profile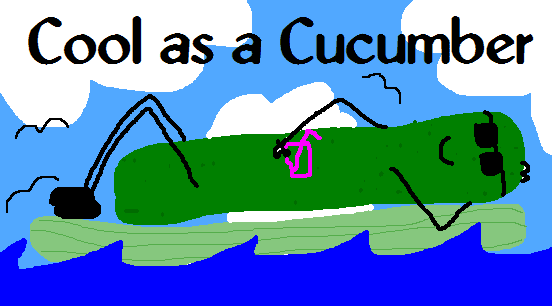 AIM:
kkstrong321
I am the cucumberiest of them all. Who you may be asking? Well, that is up to the eye of the beholder. For one knowing me knows how strong I am, but how cucumbery, well that is a completely different statement. Completely different. How cucumbery one is determined soley by the content of their character, and my character clearly points to cucumbers. Cucumber are the worst vegetable and girls are clearly better than boys, and people who really know me, hate me. Therefore, I am a cucumber by default.
I love to collaborate maps, especially with people I know well. If you like the way I map and want me to collab, the best way to reach me quickly is on IRC, but if you PM me on the forums, then I will probably get back to you within the day. I am kkstrong on the forums.
I have been playing N for a loooong time now, I think about 9 years, but I started making maps for NUMA about May, 2005. Up to October of that year, I had about 150 maps, but forgot to take my meds, got depressed and deleted about 150 of my maps. So I should have about 1150 maps on NUMA by now, but instead I have about 1000.
If you have map suggestions for me, I would love to heard them, any criticism is welcome as well, anything you say about me, can only make me stronger.
If you need anything really, Im open here, like if you want me to play your map especially then I dont mind advertising on my latest map.
Just don't get exxcessive!
~Cucumber_boy (kkstrong)